by CJ Verburg
Thanks to Kat, Katie, & colleagues of Book Promotion Forum (formerly Northern California Book Promotion & Marketing Association) for bringing us up to date on this year's BookExpo America, held 10 days ago in New York.  Kristen Frantz, VP of Sales & Marketing for San Francisco's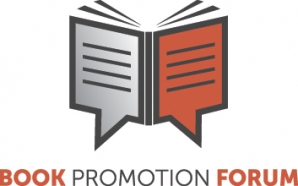 Berrett-Koehler Publishers, attended the conference and reviewed highlights today over a brown-bag lunch.
BK, like a number of other publishers, has shifted away from hosting their own BEA table to utilizing shelf and meeting space offered by their distributor, Ingram Publisher Services.  This freed Kristen and others to attend sessions and compare notes with colleagues.  The latter she found more productive than the former: the sessions tended to be brief and marketing-focused, whereas schmoozing yielded quite a bit of useful info.  For instance: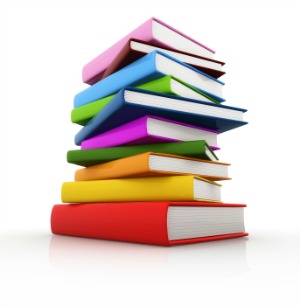 Neilsen regularly does research on book buyers which can help publishers: who they are, what they like, etc.
A new app called Books I Love asks readers to attach descriptive badges to their favorite books.  Similarities in the badges for different books suggest that readers tag what they want > what they get, providing keywords for attentive publishers.
Making sure titles and content are up to date on the Copyright Clearance Center can boost income from permissions.
Goodreads is launching some new programs, including a 20-minute webinar/video for new authors which offers an update and overview of ways to use the site and its resources.  Kat Engh observed that she now does a Goodreads giveaway for every BK book — a great way to spark interest and win visibility, especially if promotion starts a month or two before publication.
Audiobooks remain very popular with authors as well as publishers; and although many resort to Amazon's ACX to create audiobooks, a number of independent audio producers still exist, including AudioGo and (locally) New Harbinger. BK plans to set up its own audio studio when it moves to Oakland in the fall.
ELSEWHERE on the SF end of the bookshelf: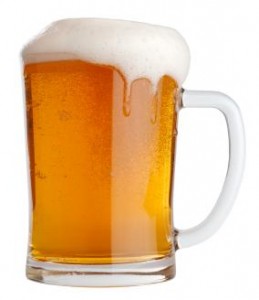 Mechanics' Institute Library will hold its annual Book'toberfest on Friday, September 26, 5-7 PM.  A number of local book- and education-related entities, from to BAIPA to Zyzzyva, will have tables.  Although this year there will be no presentations, there will be food and beer!
The Indie Publishers' working group at MIL (which originated Booktoberfest) will hold its fall book event at 6 PM on Wednesday, October 29; details TBA.
LAST BUT NOT LEAST: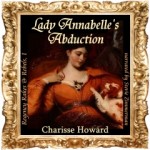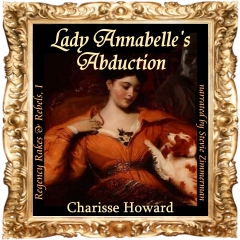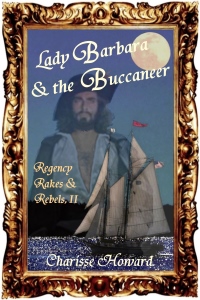 Congratulations to author Charisse Howard and narrator Stevie Zimmerman on their five-star rating for the audiobook version of Lady Annabelle's Abduction, Regency Rakes & Rebels #1!  To celebrate, Boom-Books is dropping the price of Lady Barbara & the Buccaneer, Regency Rakes & Rebels #2, to 99¢.  For a wild adventure at a pirates' Mardi Gras on a Louisiana bayou isle in the War of 1812, download Lady Barbara (and Lady Annabelle) to your favorite e-device tonight!