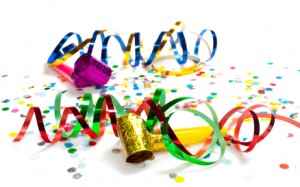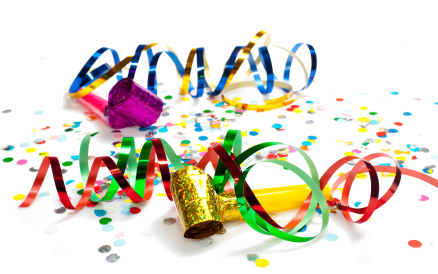 As Boom-Books celebrates our third anniversary, and our first audiobook, we want to THANK YOU for your essential part in our success!
If you bought a copy of any of our books, or asked your local library or bookstore to buy one, THANK YOU!
The #1 way readers find out about books they'd like to read is from other readers.  If you posted a review on Amazon, Goodreads, or elsewhere of CJ Verburg's Edward Gorey On Stage…a Multimedia Memoir, or Croaked: an Edgar Rowdey Cape Cod Mystery, or Silent Night Violent Night: a Cory Goodwin Mystery — THANK YOU!
If you'd like to review one or all of Charisse Howard's short spicy Regency Rakes & Rebels romances — Lady Annabelle's Abduction, Lady Barbara & the Buccaneer, Lady Caroline, the Corsair's Captive — THANK YOU in advance!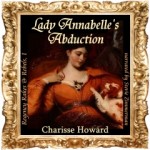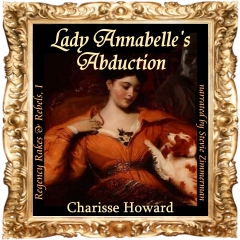 We'll be happy to e-mail you a free review copy of any of our books, including the new Lady Annabelle audiobook, brilliantly narrated by Stevie Zimmerman.  Just e-mail us the title and format you want at info@Boom-Books.com.
THANK YOU to Stevie Zimmerman, the brilliantly versatile and expressive British-born narrator of Lady Annabelle's Abduction; to artist Barbara Oplinger, who designed the eye-catching covers for Dark Horseman, the award-winning Croaked, and Edward Gorey Plays Cape Cod;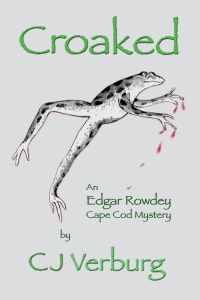 and to Richard Arnold, comrade-in-arts for many decades, who drew the wonderful chapter-opening garlands in Silent Night Violent Night.
Boom-Books news:
– Charisse Howard is delighted with the warm welcome listeners are giving her first audiobook.  Lady Annabelle's Abduction runs 2 hours 16 minutes, a little longer than the average movie, and costs less ($6.95).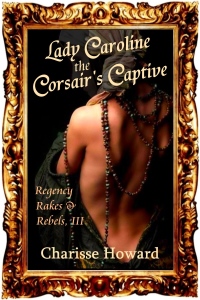 It's a perfect accompaniment for commuting, chores, or relaxing, and a perfect try-out for any romance fan who's curious about audiobooks but not up for a big commitment.  If Lady Annabelle does well, we'll bring you audio versions of Lady Barbara and Lady Caroline later this year from Charisse and gifted narrator Stevie Zimmerman.
– CJ Verburg is chugging ahead on Zapped, the sequel to Croaked, which she hopes to finish in time for the holiday season. Look forward to a gala seaside fete which is cut short by disaster — a new challenge for those reluctant Quansett sleuths, artist Edgar Rowdey and soup-chef Lydia Vivaldi.
Other news:
– San Francisco's Mechanics Institute Library continues to host the Indie Publishers' working group on the second and fourth Wednesday of each month at 55 Post St.
– Next Wednesday, May 21, the Internet Archive will host the official launch of the Authors Alliance, a nonprofit organization dedicated to serving the public interest by supporting authors who create in order to be read, seen, and heard.
– Last but not least: If you've ever been involved in a theater production, especially a community theater production, don't miss The Onion's hilarious "Community Theater Gives Part Of Blanche DuBois To Kathy Fucking Hamilton" (thanks for that tip to thespian Bill Ring).