by Charisse Howard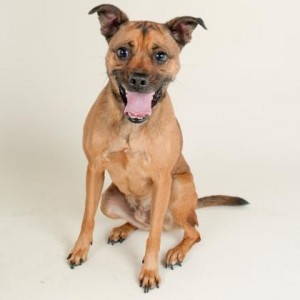 What's happier than a dog frolicking with his or her favorite person, or a cat cuddling up in your lap?
What's sadder than a lost or abandoned dog or cat, who's scared and lonely and can't understand how s/he fell into this nightmare?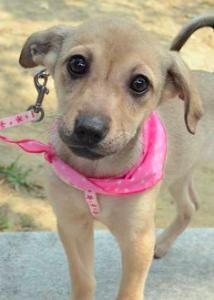 This is such a joyful story–and such a wonderful opportunity for animal lovers–that I couldn't resist sharing it. The following comes from the website MaddiesFund.org.
Maddie's® Pet Adoption Days
May 30-31, 2015
Maddie's® Pet Adoption Days has supported the adoptions of more than 30,000 homeless dogs and cats since the program's inception in 2010. For each pet adopted, Maddie's Fund® gives participating shelters from $200 to $2,500. This funding enables the shelters and rescue groups to save and treat more animals throughout the year.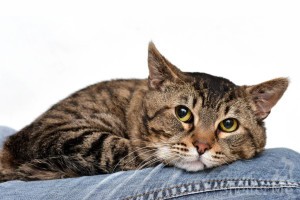 Maddie's® Pet Adoption Days is a two day pet adoption event honoring the memory of the foundation's beloved namesake, a Miniature Schnauzer named Maddie. Its purpose is to increase awareness of shelter animals, shed light on the tireless efforts of shelters and rescue organizations, and find new families for homeless dogs and cats.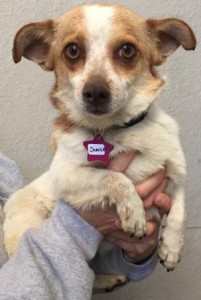 Maddie's® Pet Adoption Days started in the San Francisco Bay Area in 2010, where Maddie's Fund® is headquartered, and expanded to 14 communities in 2014. To date, Maddie's Fund has awarded $24.7 million to the participating groups which have adopted a total of 31,267 dogs and cats during the past five events. The money given by Maddie's Fund has enabled shelters and rescue organizations to treat and rehabilitate senior pets and those with medical conditions – animals who likely would have been euthanized otherwise.
Maddie's® Pet Adoption Days is a collaborative effort of countless people who want to save the lives of shelter animals, a testament to what can be done when people come together and rally for a common cause.
About Maddie's Fund® and Maddie
Maddie's Fund was founded in 1994 by Dave Duffield and his wife, Cheryl, with the mission to revolutionize the status and well-being of companion animals. They have endowed the Foundation with more than $300 million. Since then, they have awarded more than $153 million in grants towards increased community lifesaving, shelter medicine education and pet adoptions across the U.S.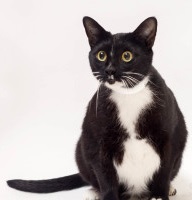 The Duffields named Maddie's Fund after their Miniature Schnauzer, Maddie, who always made them laugh or comforted them during stressful times when Dave was launching a startup software company. Maddie, who passed away in 1997 was the first of 10 dogs plus 7 adopted children who've joined Dave and Cheryl's family over the years.
"Maddie was a dear friend to Cheryl and me, and I promised her that if I ever made any money in my career, we'd give it back to companion animal causes in her honor," said Duffield. "We're very proud of the work Maddie's Fund has done on behalf of Maddie, and we're thankful to have had the opportunity to keep our promise to her."