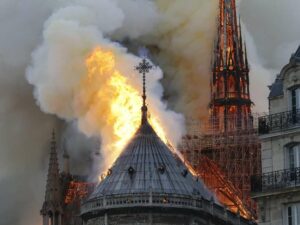 by CJ Verburg
Today is the nineteenth anniversary of Edward Gorey's death; and in Paris, Notre Dame Cathedral is burning. Edward majored in French literature at Harvard and was as fluent in the language, art, and cinema of France as if he'd ever set foot there. If he were alive, he'd be watching the live-streamed fire in horror right now, probably while etching away at a completely unrelated drawing for his latest book or theater project.
Elsewhere across America, people are filing their taxes today. And even as the flames of homophobia, racism, and misogyny consume our heritage of aspiring to (if not attaining) liberty, equality, and fraternity, our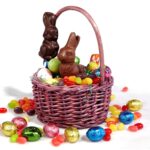 grocery stores and pharmacies overflow with plastic baskets stuffed with rainbow jellybeans and dark-, milk-, and white-chocolate rabbits for this coming Sunday's oddly ecumenical holiday.
Thanks to resistance from his friends, Edward Gorey's house was not consumed after his death by the hotel next door ("The Doubtful Guest Room"?!?). Instead it's become a very personal museum, which just opened for the season last weekend with this year's unique exhibit of his art and ephemera: Hippity Wippity: Edward Gorey and the Language of Nonsense, which "explores Gorey's embrace of a genre . . . that revels in breaking down any expected narratives and structures, that lobotomizes language, that confuses with inexplicable storylines and thrusts the reader into an active participation."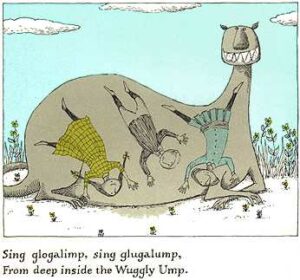 If anyone asked me "What's the one thing you admired most about Edward Gorey?" (that maddening, misleading, time-saving question so dear to interviewers), I might respond with E.M. Forster's epigraph from Howards End: "Only connect." Edward (and other brilliant people I've loved) saw behind the façade of things into the web that links them. You can sometimes discern this in his classic or straightforward nonsense, e.g., The Wuggly Ump — made-up language and creatures in the Edward Lear vein. I'm fonder of his more esoteric nonsense, where "only connect" is blatant. This occurs more often in his stand-alone drawings than stories. The relationship between elements of the scene transmutes menace into nonsense, and vice versa at the same time: the "characters" are real, but their connection is nonsensical.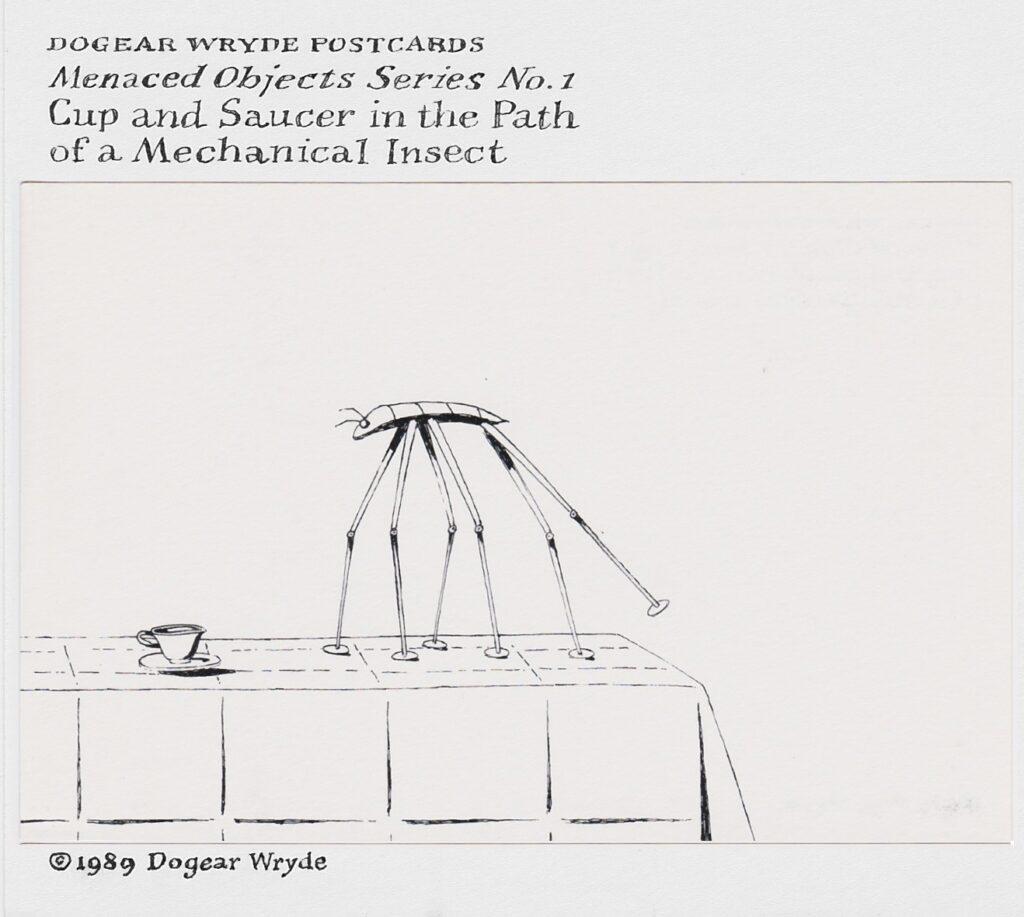 Six months ago I spent a glorious hour, uncommonly mellow for a November morning, strolling around Notre Dame de Paris. Watching flames pull down its ancient, legendary spire today, I felt not only devastated but uneasily responsible, somehow, as if behind that sunshine and tranquility I should have detected the menace lurking half a year ahead.
The April 15 when Edward Gorey died was, for me, even more excruciating (double-entendre intended). Yet I can imagine happily tossing him that same double-entendre across the table at Jack's OutBack, over his iced coffee and Tooner Sallid Samwich and my cup of chili, confident that it would be caught and chortled at by the penner of "She toyed with her beads Jadedly" and "He fell off the pier Inadvertently."
If you can, go see "Hippity-Wippity" sometime this summer and wander through the house where so many exceptional works of art were created, nonsensical and otherwise. If you can't, or until you get a chance, you can travel to that deceptively unthreatening spot in my books Edward Gorey On Stage: A Multimedia Memoir (nonfiction) and Croaked: An Edgar Rowdey Cape Cod Mystery (fiction) and its sequels.
Read the memoir for the facts. Read the mystery for the hidden connections.
To find out more or to order a book (print or digital), click "About CJ" above. For a free e-mystery story, click Disarmed.