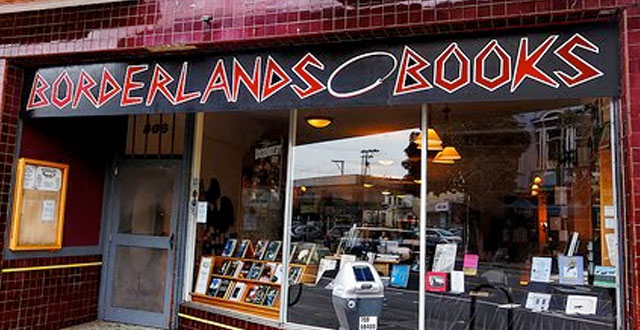 One-stop shopping for mystery fans!
2-4 PM Saturday, December 10
Sisters in Crime of Northern California and Mystery Writers of America
ANNUAL HOLIDAY PARTY
Borderlands Books, 866 Valencia St. (betw 19th & 20th), San Francisco
Join the fun for food, drink, & thousands of great books!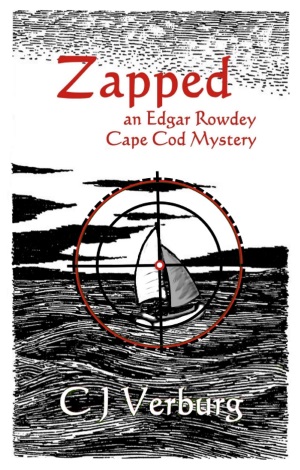 Get ZAPPED: an Edgar Rowdey Cape Cod Mystery — new from Boom-Books author CJ Verburg
Meet all your favorite Bay Area mystery writers!
For a quick preview:
Sisters in Crime of Northern California