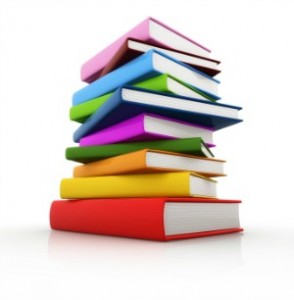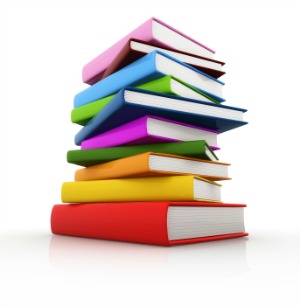 One of the best resources for indie authors and publishers is Joel Friedlander, AKA The Book Designer. Whether you're looking for a quick, easy, professional design for your work-in-progress, or advice on just about any publishing topic, Joel's website and blog are likely to have answers. His guest post today, by literary fiction author Florence Osmund, links back to an older one: Eleven Ways to Get Better Book Reviews. It's full of useful information, including links to Osmund's own website and newsletter. Here's an excerpt on book reviews: 
There are a number of ways to get reviews. The most obvious way is to ask for them. If someone tells you that they read your book and enjoyed it, ask them if they would please take a few minutes to write a review on Amazon and/or Goodreads. I include this request in the back of each of my books.
Thank you for taking time to read [title]. If you enjoyed it, please consider telling your friends and posting a short review on Amazon and/or Goodreads. Word-of-mouth referrals are an author's best friend and much appreciated.
I request a review in advance of someone reading my books in the e-mails I send to my fan base when introducing a new release. And on my website, I include a blurb on the importance of reviews to authors.
You can request a review from any number of professional reviewers who will then post them on their websites, Amazon, and Goodreads. Here are some of my favorites.
You will find a comprehensive list of professional reviewers and what genres they accept at http://theindieview.com/indie-reviewers/.
A positive review from a top reviewer is a great promotional tool. The top five national reviewers are Library Journal, Publishers Weekly, Kirkus Reviews, and Midwest Book Review. Some charge for their services. Others do not. For a list of Amazon's top reviewers, go to http://www.amazon.com/review/top-reviewers.
Book bloggers—book lovers who like to talk about books with their followers—are another way to get reviews. Click this link for a list of bloggers by genre http://bookbloggerlist.com/.
The most important thing you can do when seeking a book reviewer is to pick the right one by finding out what kind of books the reviewer likes to review. There is no point in sending your YA fantasy to a reviewer who is primarily interested in historical fiction. The second most important thing to do is carefully follow the reviewer's submission guidelines.
If you've enjoyed this excerpt, you can read Osmund's entire post — and find links to more discoveries she's made as a successful author — at https://www.thebookdesigner.com/